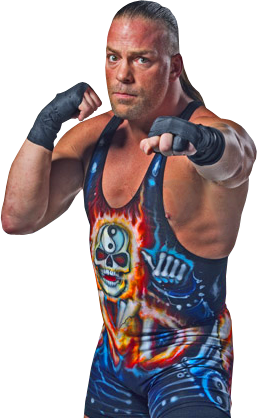 He deserves to be in the Hall of Fame and so I'm going to stick with that. Trying to go after those fans who were left lonely when ECW vacated them, and it looks like they don't get to keep them if ECW comes back around. Lionheart Nude - as Leon Gaultier. RVD laughs, spins the case around and says "Look inside" as he pops it open. Skin Jobs at Mr. He's been a hobby of mine ever since I was seven years old. Oh, and don't worry, you see his hunky bulge in Desert Heat and Replicant.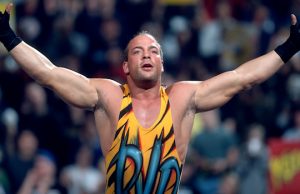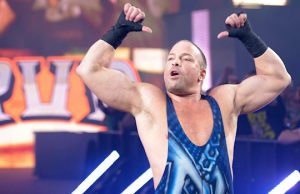 There are always going to be other wrestlers who deserve to be in there who seemed to get passed by or whatever, but that's why I say it's just a piece of it and overall, every year if you keep inducting people, then hopefully it will come around to everybody who deserves that honor.
It was about bringing everybody back to that moment in time, and if you weren't there, then you don't belong. I've had a good match with Christopher Daniels a few years ago, I've actually wrestled against him. The enthusiasm and the passion and such, it changes, and the game changes. Watching him when he was at his peak, when he was doing those truly crazy promos, and he was nuts, but it reminded me of being a kid and watching that, and it actually made me thankful for the time that he was here. Anything with the trademarked symbol.